Shopping for my mom for Christmas, or for any gift really, has always been easy and FUN!  Most importantly, I love thinking about what will make her happy and put a smile on her face.  Even though I know the real answer to that (if you asked her), is just being with her and spending time with her.  Isn't that always one of the best gifts for moms?
Which is true for my own kids as well.  Time is a gift, and lately I have been trying my hardest to make the most of it with them.
That said, I still love shopping for my mom!  If you feel the same way, and are looking for some ideas for you or your mom, then read on!  I have rounded up some of my favorite best gifts for moms to share with you.  Many of these would make great gifts for friends or sisters too!
For full transparency this post contains affiliate links, meaning, I may earn a small commission if you happen to click on a link and make a purchase (at no cost to you).  It also allows me to see what things you are interested in and helps me create future relevant posts.  These small commissions help support my blog (and my kids' never ending snacking habits!), so please know that I really appreciate you following along!
Before you get started scrolling through, if you would like some help organizing this time of year, including your shopping, please download my free holiday printables.  These help me stay organized and on task during the holidays!
I'm starting big here, but I promise this is my one really big ticket item!
I have a confession to make. Until about a year ago, I didn't drink coffee. Shocking isn't it, given that I have three very active children?  Caffeine always upset my stomach, so I just chose not to drink it.  But with all of the sleep issues that my four year old has had, I quickly realized I needed something to wake me up!
I purchased this during Prime days this summer, and now use it every single day.  It is a big splurge, but if you have been wavering on an espresso machine, I highly recommend it.  That said, please do some research before you purchase an espresso machine.  There are so many options out there and they all have different bells and whistles.  I did a good deal of research before I decided on this model!
A few tips if you wrap this under the tree this year…
I always let it heat up for about 10-20 minutes. You can put your coffee cup on the top and it will warm up a little bit.
Follow the cleaning instructions.  It will help it last longer. 🙂
When you change brands/types of espresso beans in the grinder, you will probably have to adjust the size and amount of coffee grinds.
I love a good pair of cozy socks! Just ask my Bunco group! 😉 These are the BEST!  A little more pricey than this cozy sock version (which I also own several pairs of), but definitely worth the splurge. And still under $20!  I have gifted these Barefoot Dreams socks to friends, family, and teachers and everyone loves them! With that in mind these had to go on my best gifts for moms list!
The socks are one size fits all and come in various colors.  You can also find them here if your color choice isn't available above.
You know that coffee I just started drinking?  This Yeti mug is one of my go-to mugs for coffee.  I like to leisurely sip my lattes in the morning, and this keeps my coffee warm enough to do just that!
Even though who am I kidding? With three kids I don't exactly have leisure time in the morning!

I have the seafoam color, but comes in lots of other colors.  The mug is stainless steel and insulated.  I will be gifting this as well!
I also love this pink Hello Gorgeous mug from Target. Isn't it just the perfect sentiment to wake up to??  😉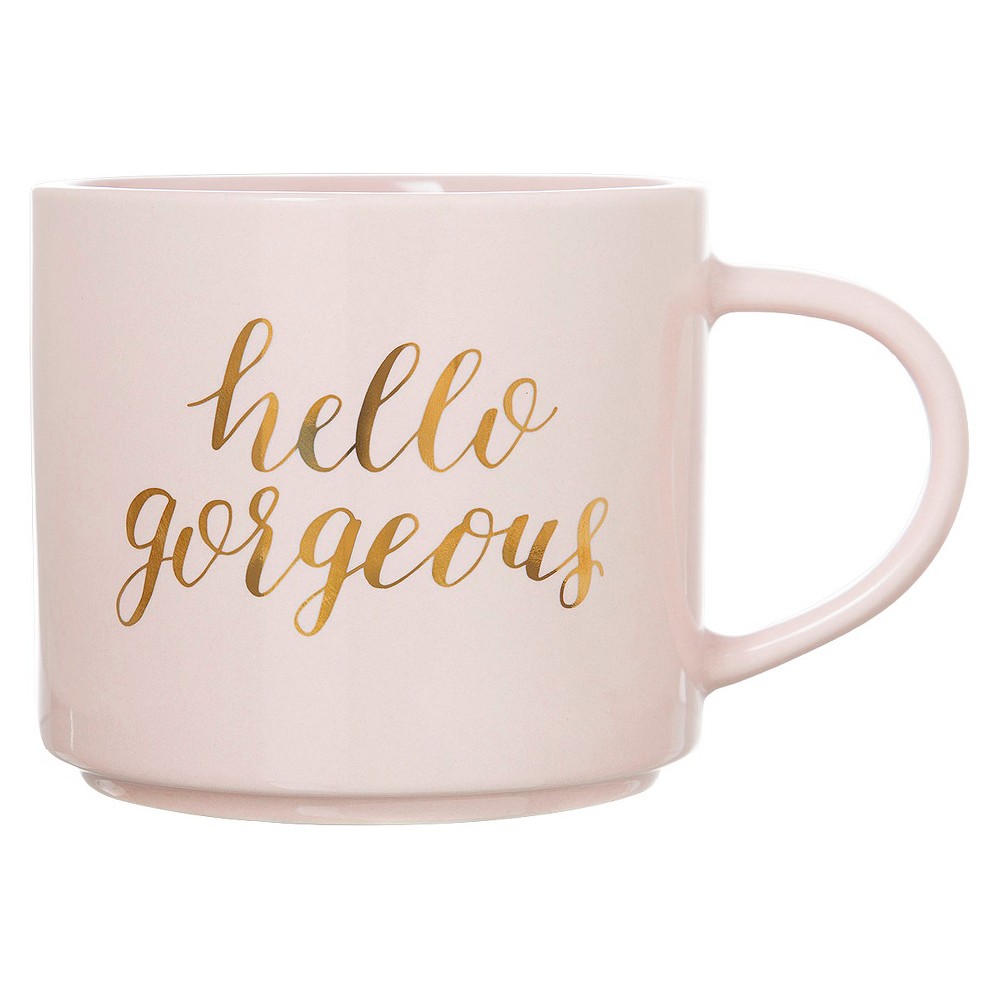 Cozy Sweaters
With the weather getting colder, what mom wouldn't love a cozy sweater?  Here are a few of my recent favorites.

As well as a sassy leopard print sweater and cozy sherpa hoodie from one of my most favorite places to shop! 😉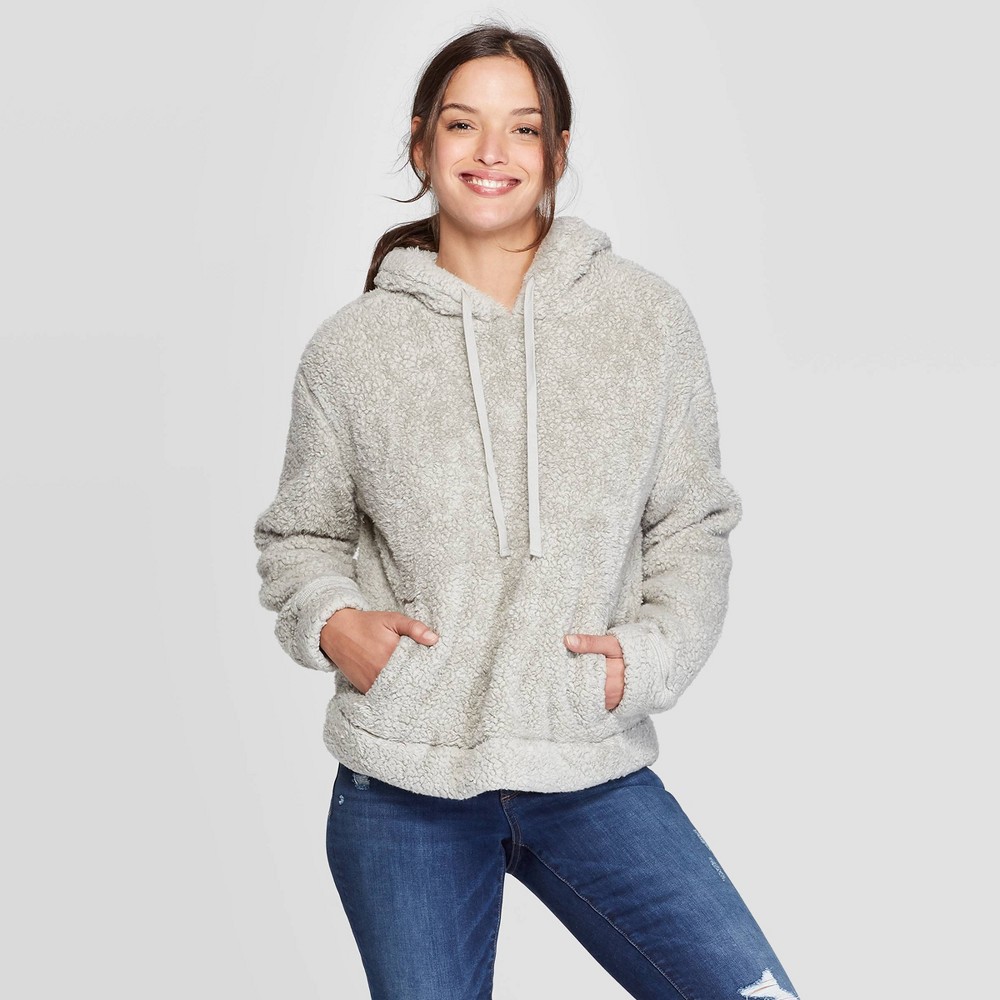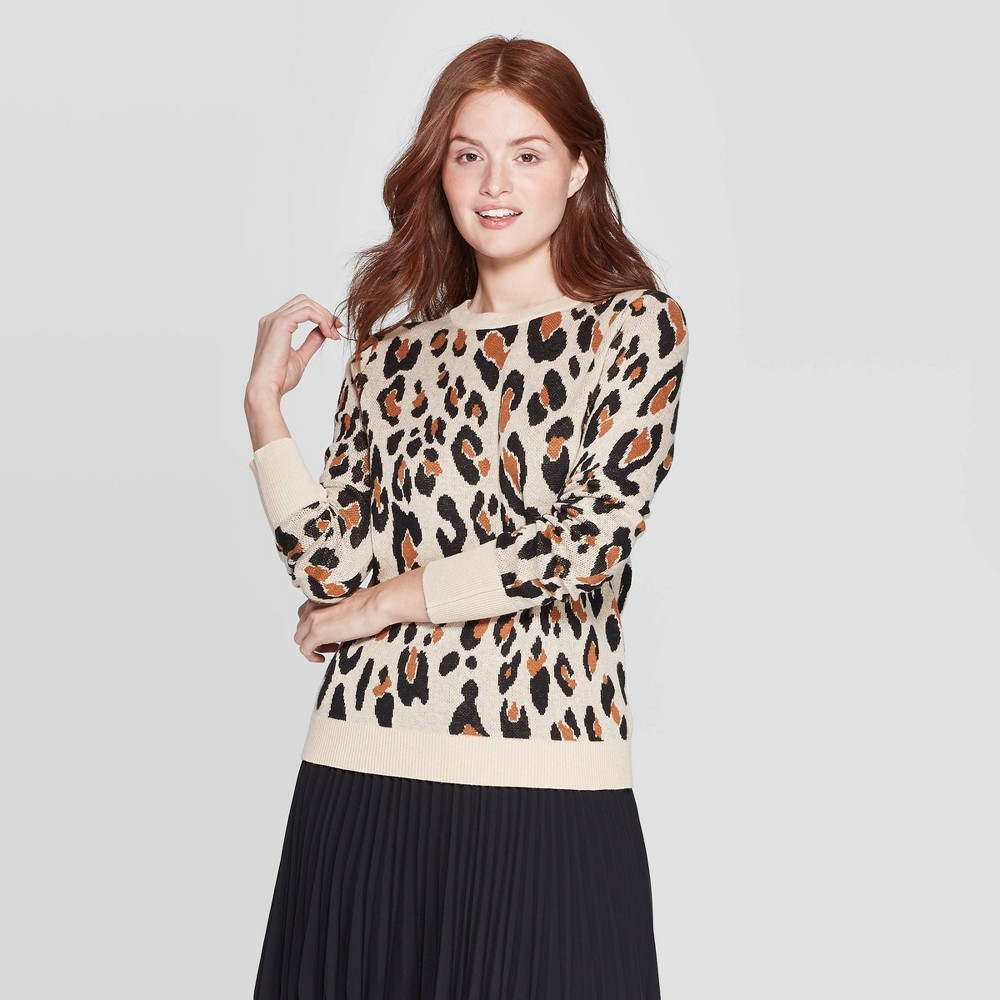 Another favorite of mine that is under $20! I spritz it on after I put on my makeup, or later in the day if I need a little refresh.
Hand Cream Trios
This time of year my hands are so dry!  Having a preschooler at home I am constantly either washing them, or using hand sanitizer if we are out and about.  Needless to say my hands suffer the consequences!  I try and make sure that I have a small tube of hand cream in my purse/car at all times to help combat the dryness.  Here are a few of my favorites.  Two are more splurges, but the third is under $20.
L'Occitane Holiday Hand Cream Indulgences Trio

La Chatelaine Hand Cream Trio
I love the darling tins this trio comes packaged in!  There are several other trio scents available as well.
My UGG slippers have so many miles on them, even though I only wear them in the house. These babies are on my feet every single day.  What can I say, I have cold feet!  I've had them for three or four years now and they have worn pretty well considering how much I wear them.
I've also read multiple positive reviews about this pair of UGG slippers if you like a moccasin style slipper.
These candles are my absolute favorite.  They are a bit of a splurge, but they smell amazing!  I have several all throughout my house.  The candles also come in a smaller size for another great under $20 gift!
I bought these in black last year, thinking I may just wear them around the holidays.  However I have worn them numerous times during the rest of the year!  Shown in a teal, but here is another link to the ribbon hoop earrings in other colors as well.  I'm loving the bright pink!
Did you know that Amazon also has gifts that you can personalize? This is news to me!  One of my favorites is this customizable What A Difference A Day Makes sign.  Would make such a thoughtful and meaningful gift for the mom(s) in your life!
Beaded Bracelet
Love these beaded bracelets by Simbi. A dear friend of mine gave me one as a gift awhile ago.  Since then I have given them as gifts as well!  You can find this beautiful green color here, or head over to their website for more colors. The best part is that each one is handcrafted in Haiti by local artists to provide sustainable jobs where there are few. The company was founded after the 2010 earthquake in Haiti as a way to support those most affected by the devastation.
Cookbooks
If you have a chef in your life, here are a few of my favorite cookbooks that I use almost every week.
Pajamas
Always at the top of my list, these cozy BP Girlfriend pajamas would be a perfect gift for the mom in your life.  The holiday stripes are adorable, but the pjs also come in several other prints.
I'd love to hear your best gifts for moms!  What do you love on this list or what would you add?